Enchanté!
Bonjour! Welcome to Petit Porcini, my culinary corner where French and Canadian flavours blend harmoniously. I'm Melanie, a French mom living in Canada, and I'm thrilled to share with you my love for cooking through mouthwatering recipes.
I want to inspire you to get into the kitchen with my easy and quick recipes, sometimes with a French touch.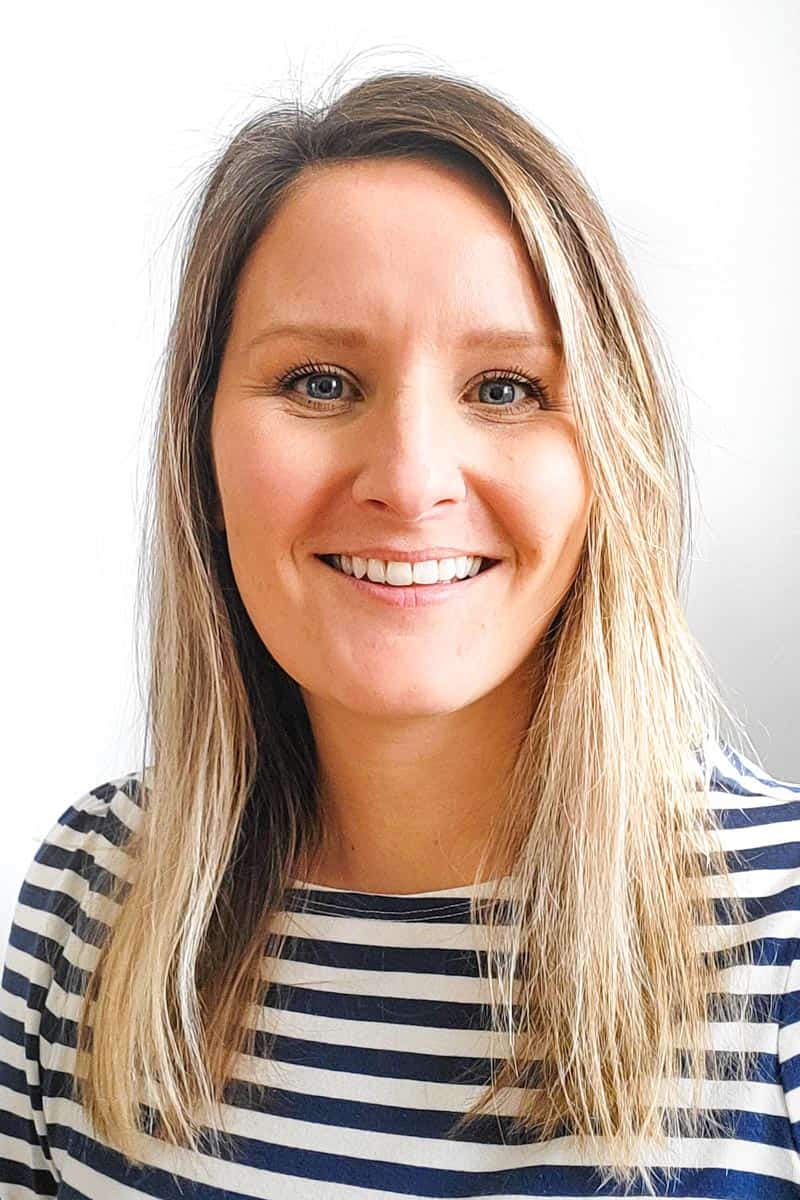 A little about me
Raised in the stunning region of Provence in the South of France, I eventually found myself in Toronto, Canada, where destiny had a pleasant surprise in store for me. It was here that I met the love of my life, and the rest, as they say, is history. Together, we have two beautiful children who bring immense joy to our lives.
What you will find at Petit Porcini
Cooking and baking have always been a source of comfort and connection for me, especially when I'm longing for the familiar tastes of home. It's a way for me to travel through my senses, bridging the distance between my French roots and my present Canadian life. Add to the mix that my husband is Cuban and after 17 years of marriage, I master some recipes and my amazing Cuban flan is one of them.
At Petit Porcini, you'll discover a treasure trove of easy recipes that even kids can master. I believe that cooking from scratch should be accessible to everyone, using simple ingredients to create meals that don't feel like a chore. Of course, I understand that life can be challenging, so do your best and order in sometimes.
Also, I cherish the French lifestyle of preparing a meal with love and gathering around the table as a family. These moments are the ones I live for.
One of the most common question I receive is how do you get your kids to eat everything? I am not going to lie, my French influence is a huge part of it.
Getting around the blog
Navigating through the blog is a breeze. In the recipe index, you'll find the traditional categories organized by type of recipes or ingredients. But I've also thoughtfully curated recipes based on mood and dietary preferences.
While I don't follow a specific diet myself, I figured it would be helpful for you to easily find recipes that suit your needs, hello comfort food recipe section!
My favourite recipes
Among all the recipes on the blog, I have my personal favorites. One that stands out is the broccoli and salmon pasta—a quick and easy crowd-pleaser that never fails to satisfy. And as a self-proclaimed crêpe aficionado, I take great pride in my oat milk crêpes, which even fool dairy drinkers with their identical taste to the original recipe.
Fun Facts about me
I have a strong aversion to celery, mainly due to its stringy texture. It's just not my cup of tea.
I'm a bit of a cryer. Whether it's joyful news or a heart-wrenching movie, I find solace in shedding a tear or two. All I need is a warm hug, and I'm back to feeling better.
I've been a fan of Roch Voisine since the '90s. His music has always struck a chord with me. See what I did here? I'm funny like that!
Keeping in touch
I would absolutely love to keep in touch with you! If you have any questions, want to share a comment, or perhaps send me a good joke, please feel free to email me (melanie.robinot @ yahoo dot ca). Let's connect and continue this delicious journey together.
All images & content are mine unless stated otherwise.   Please do not use my images without prior permission.   If you want to publish a recipe, please link back to the article of the recipe.
Featured
TV Appearances and Online media websites
W Network - Pressure Cooker - Season 1 Episode 3 - October 2014
Marilyn Denis Show - Fast Food Frenzy
Bri+Co - 15 classic Cuban dishes